Serenity Spa & Salon 1600 Midland Rd., Saginaw, MI 48638 989-792-3455
Call Hillary directly for spray tan appointments at 989-245-6854
Ask about a Sip and Spray party!!
Spa and Beauty Service with a holistic twist. Offering many different types of facials, body treatments, body contouring services, lashes and energetic healing services. Feel beautiful and renewed inside and out!
Call Rachel at 989-890-7879 for questions or visit her Instagram
A boutique medical spa specializing in Botox, Fillers, Microchanneling & Red Light Therapy. Operated by Medical Aesthetic Specialist Cyndi Ponichtera, BSN, RN.
Call Cyndi at 989-598-2676 to schedule appointments.
Click here to visit Cyndi's facebook page, see her services offered, before and after pictures, and keep up on her specials!
Jennise is a Naturopathic Doctor and Nutrition Shopping Coach that offers various holistic wellness services such as light healing touch, cranial sacral therapy, lymphatic therapy, naturopathic consults and much more! She is here to coach and support you in your journey to optimal health from the inside out.
Visit Jennise's website to see all her services at wholisticeverydayhealth.com
Call Jennise at 989-501-2343 for questions or appointments. You can also book online here.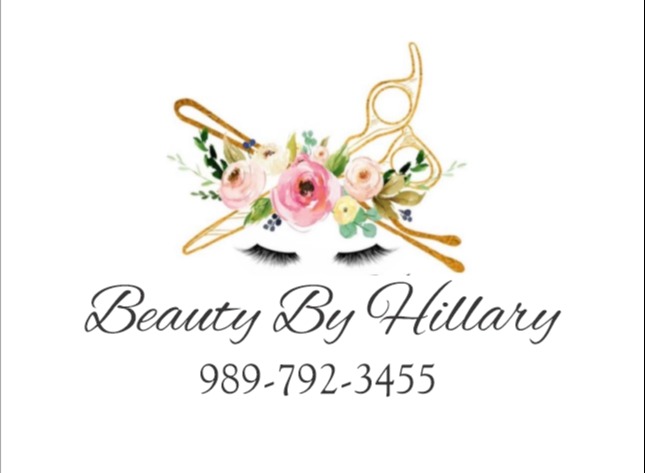 Hillary is a licensed cosmetologist that offers hair, makeup and nail services at Serenity Spa & Salon, and lash extensions inside of Tranquil Gardens. SPRAY TANNING NOW AVAILABLE!!!!
Click here to view Hillary's Facebook Page
Click here to view Hillary's Instagram Page
Call 989-245-6854 to book an appointment with Hillary!
Eminence offers the best in organic skin care!
Click here to order any product Eminence carries and enjoy free shipping right to your door while supporting our spa!
Click here to print a Massage form
Click here to print a Facial Form
Click here to print a Pregnancy Massage Form
We have a 24 hour cancellation policy. Appointments cancelled or rescheduled with less then 24 hour notice will result in a 50% charge. A valid credit card or gift card is needed to hold your appointment. We no longer accept debit cards to hold appointments.
Please note: Text reminders are a courtesy. They are not a replacement for remembering your appointment. Serenity is not responsible if your phone did not receive our verified text reminder and you will still be charged 50% of your service if you no show your appointment.